About us
Who we are
We are a group of passionate engineers that is focusing our energy and knowledge acquired from decades of working in the IT industry to develop applications that simplify the life of engineers.
Solutions
Our top solutions
Our solutions improve the efficiency of remote, distributed, and co-located teams.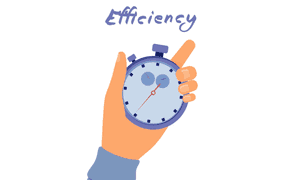 Async Poker for Jira
Async Poker is a tool for estimating your product backlog efforts in Jira in an asynchronous way for collocated, distributed, or remote Agile teams. It increases the accuracy of estimations.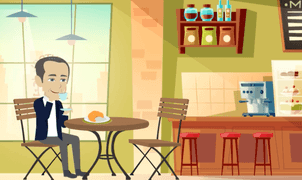 Async Poker for monday.com
Async Poker is a valuable instrument for estimating the efforts required for your product backlog within monday.com in an async method for collocated, distributed, remote Agile teams.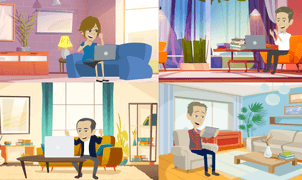 Sync Poker for monday.com
Sync Poker is a consensus-based agile estimating and planning tool that utilizes a technic called Planning Poker for collocated, distributed, or remote Agile teams.
Reviews
What our customers say

Rebecca G.
"We've been enjoying the recently released classical kanban Async poker! Our team is distributed across timezones so we have limited overlap. It has been really helpful to move the bulk of our poker process to Async to keep the most valuable bits for our team meetings."

Serhii D.
"Really great and useful app! We started voting tasks in Jira, and it really reached up our productivity. Thank you a lot!"

Paul J.
"Great for remote planning poker with my team, it is a huge improvement of our previous workflow. It is easy to start a new game, a preview of each task is shown during estimation, no need to switch between tabs. The review process is handled directly from the app. Support is also quick and helpful. I've asked the missing features I needed, and they were implemented in just a few days (thank you Anton !)"