Do Async stands with the people of Ukraine
Russia launched a war against Ukraine killing more than 2000 people just in one week.

Anton Versal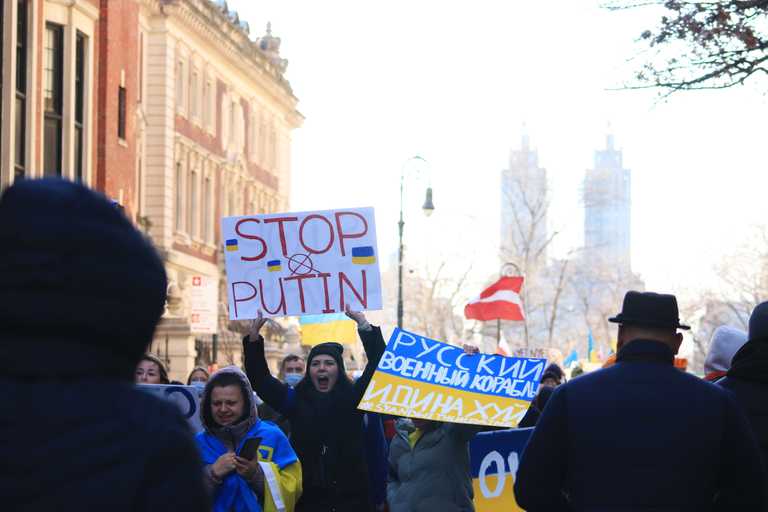 To all of Ukraine, we stand with you. To everyone else, we ask you to declare your support for the people of Ukraine as they resist the unprovoked Russian war against Ukraine.
We ask for whatever help you can offer, whether that is by peacefully protesting, speaking to your representatives, or donating money. Below are links to trustworthy organizations in need of funds to continue defending and caring for the people of Ukraine.
Ukraine needs your help NOW!